Experience Our Incomparable
Serene Mountain-View Escape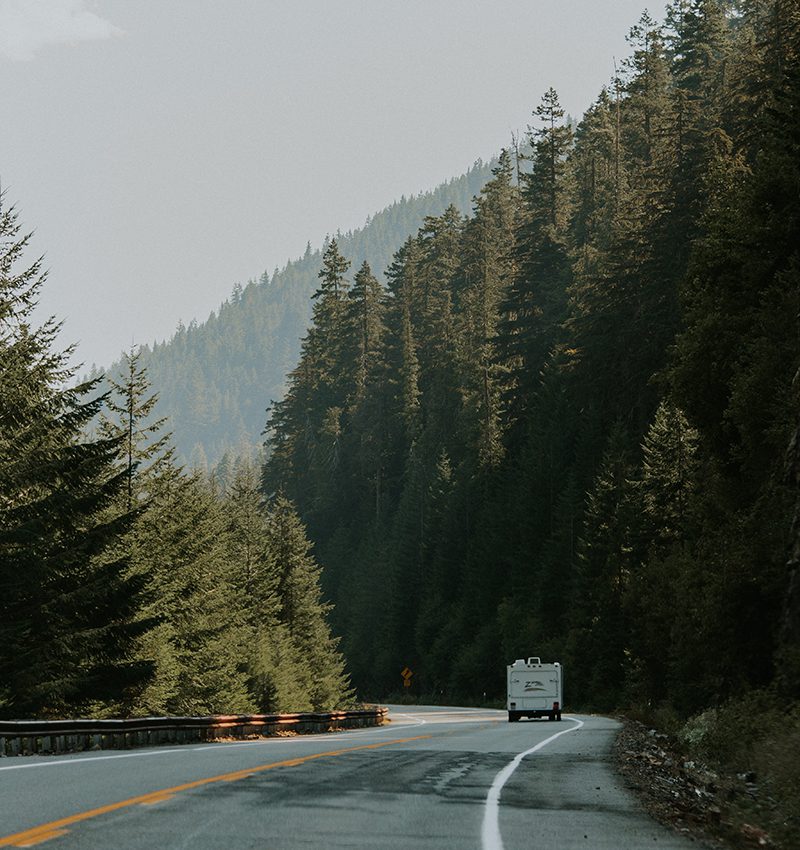 Join us at Twin Creeks RV Resort: a tranquil escape from metropolitan hustle and bustle, located in beautiful Langdale B.C. just minutes away from the ferry terminal. Find yourself nestled in the Sunshine Coast's dramatic mountainscape while enjoying a community atmosphere. Need anything? Our friendly and professional team is onsite to help any time you need it.
At Twin Creeks, the best of the Coast is at your fingertips, from restaurants, cafes, and breweries to world-class hiking and biking trails, boutique galleries, and endless waterfront for kayakers, paddleboarders, and sun-seekers to delight in. You'll find it all here.
Where to find us
Beautiful Sunshine Coast, B.C.
Twin Creeks' peaceful escape is closer than you think! Visitors can reach our Park via several route options:
The Sunshine Coast is accessible via two BC Ferries routes: from the north via Saltery Bay (Powell River), or from the south via Horseshoe Bay (West Vancouver), which also directly connects to routes from Nanaimo and Bowen Island.
The Horseshoe Bay ferry ride is a quick 40 minutes and travellers can enjoy majestic views of the coastal mountains and Howe Sound en route. Horseshoe Bay is directly off Canada's Highway 1, providing easy connections to Vancouver and beyond. Seattle is just a little over a three-hour drive away.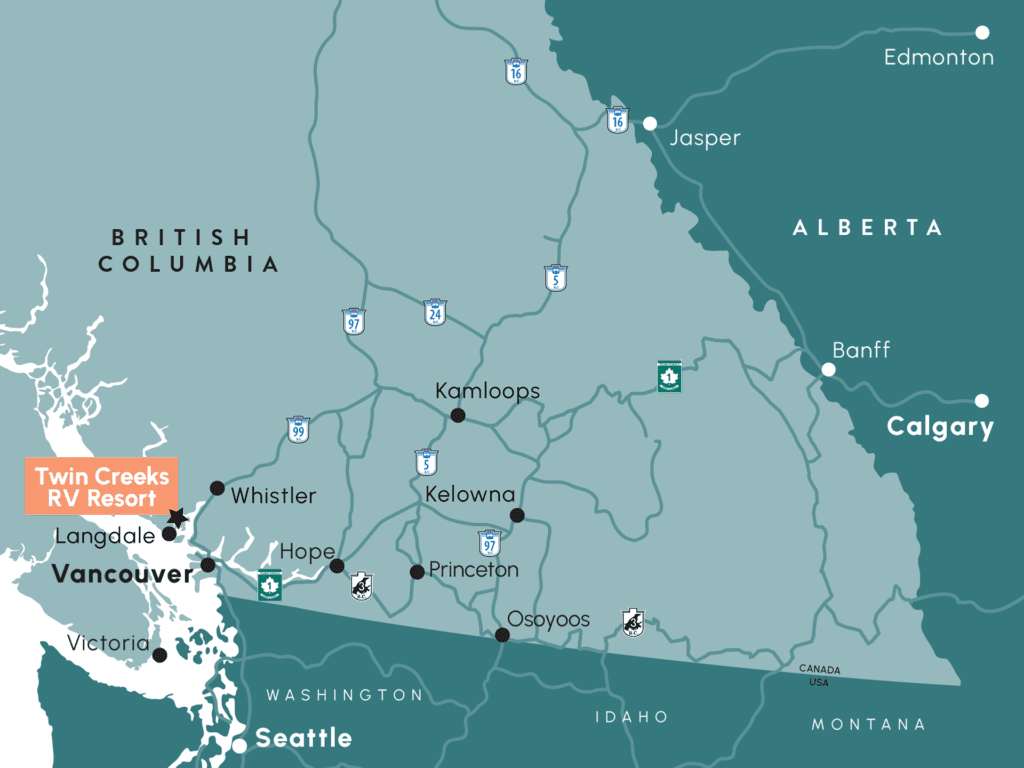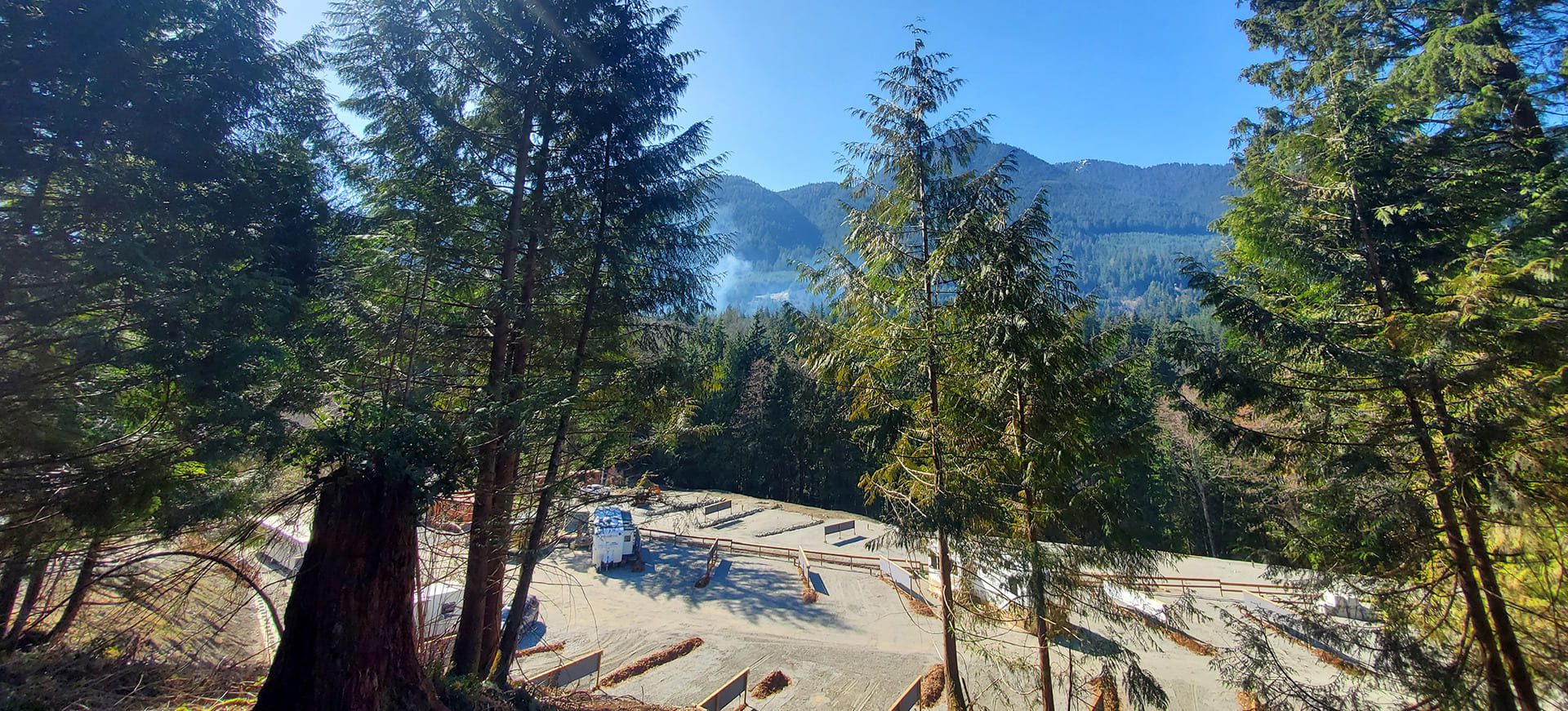 Reservations: How it Works
Twin Creeks is reservation-based to maintain the best experience for guests, with a two-night minimum stay. Find all the key details and fill out our quick and easy Reservation Request Form at the link below and we'll get back to you quickly to answer your questions or confirm your stay.
Enjoy the Best of Nature
Plus all the Amenities
24H on-site management
Free public wifi
NEW
Washrooms & Showers
10 min drive from town centre
NEW Onsite coin laundry
5 min drive from ferry
Full septic, water & power
Mountain sunset views
30 amp & 50 amp service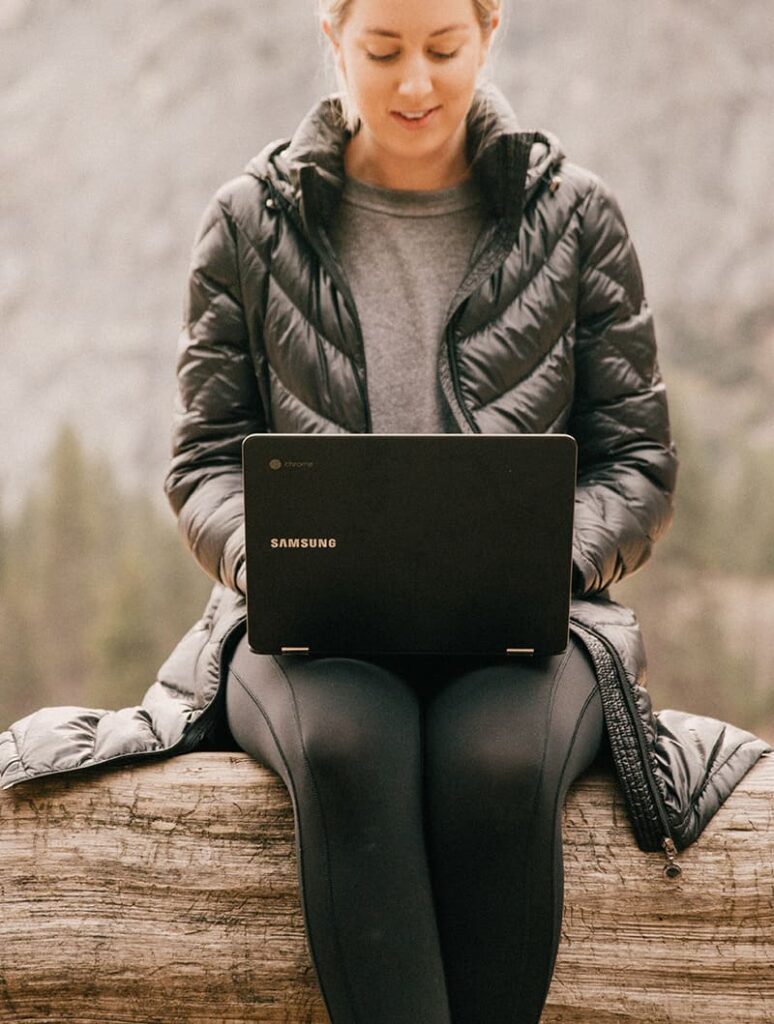 Get a feel for Twin Creeks & the Sunshine Coast
Our Photo Gallery